RioTeam
We'll get you THE ALMIGHTY ENGINEERS you've been looking for
RioTeam experts will speed up your business projects by providing you critical IT skills
and by efficient and quick enrollment of specialists.
We are an IT consultancy agency that helps customers to find the best software development providers
Connecting the right company with the right talent and seeing them prosper excites and motivates us as much today as it did in the beginning.
At RioTeam, we deliver top software resources to our clients. That's the cornerstone of our business and we do it with a relentless passion, including both the company looking for talent and the candidate looking for opportunity.
Our tech stack includes but is not limited to: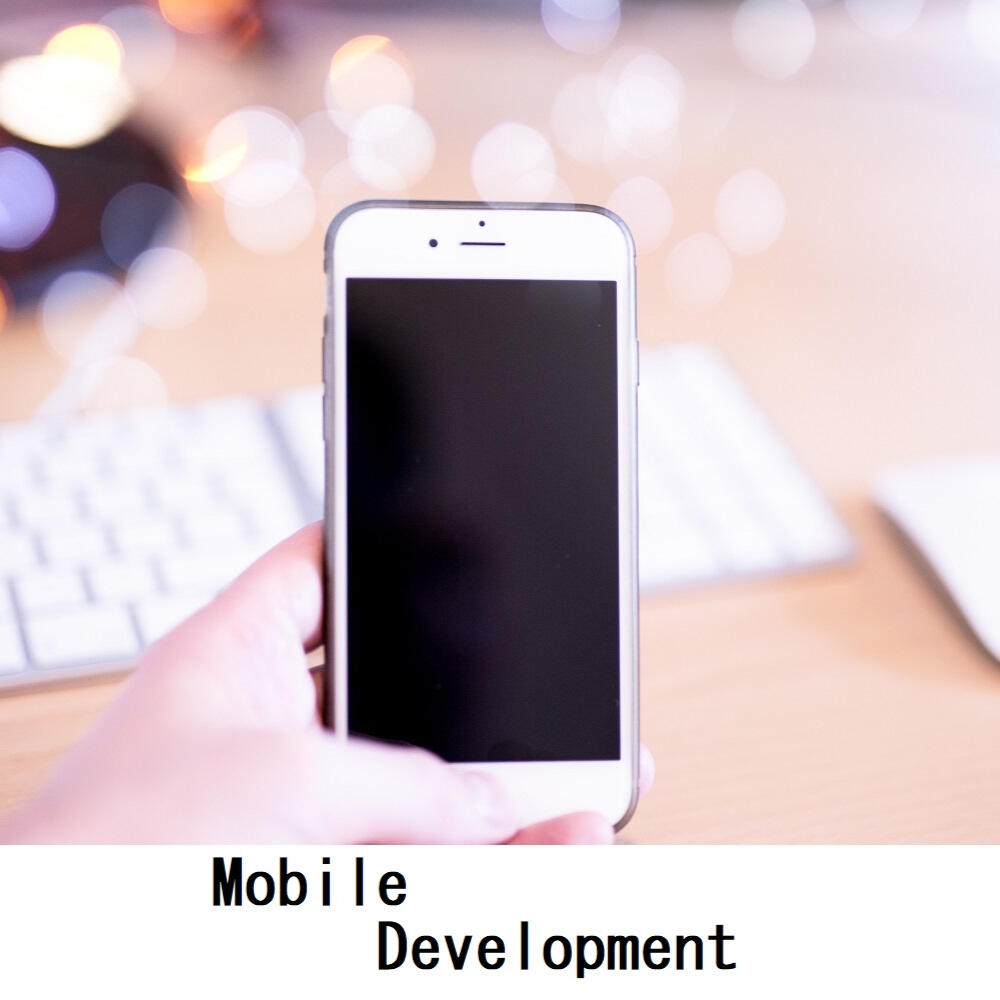 It's high time to get the best experts for your company profound in
IoS
Android
Objective-C & Swift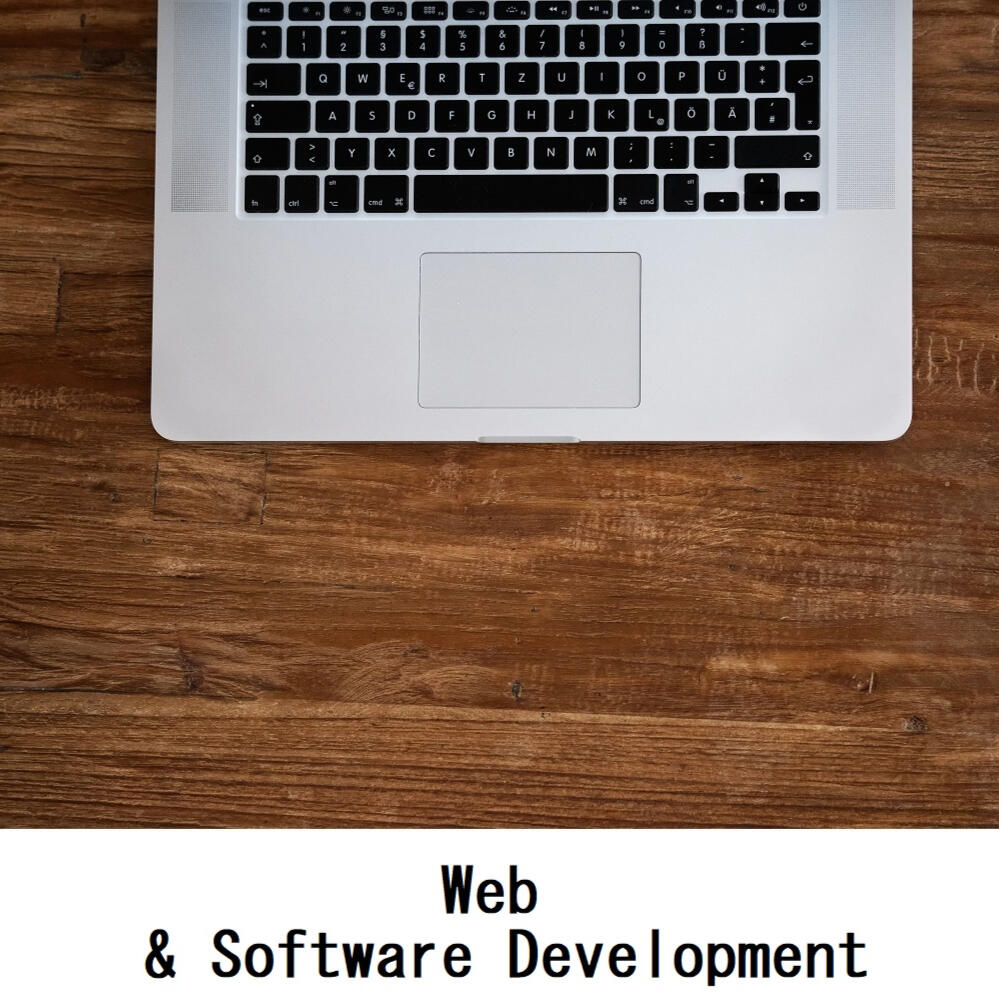 Looking for the best Software Development provider? We work with the chosen ones who know
Javascript (Angular, Node, React, Typescript etc.), PHP, Java, Python, Ruby on Rails, .Net, C++, Joomla, Drupal, WordPress, Magento, Spree, Liferay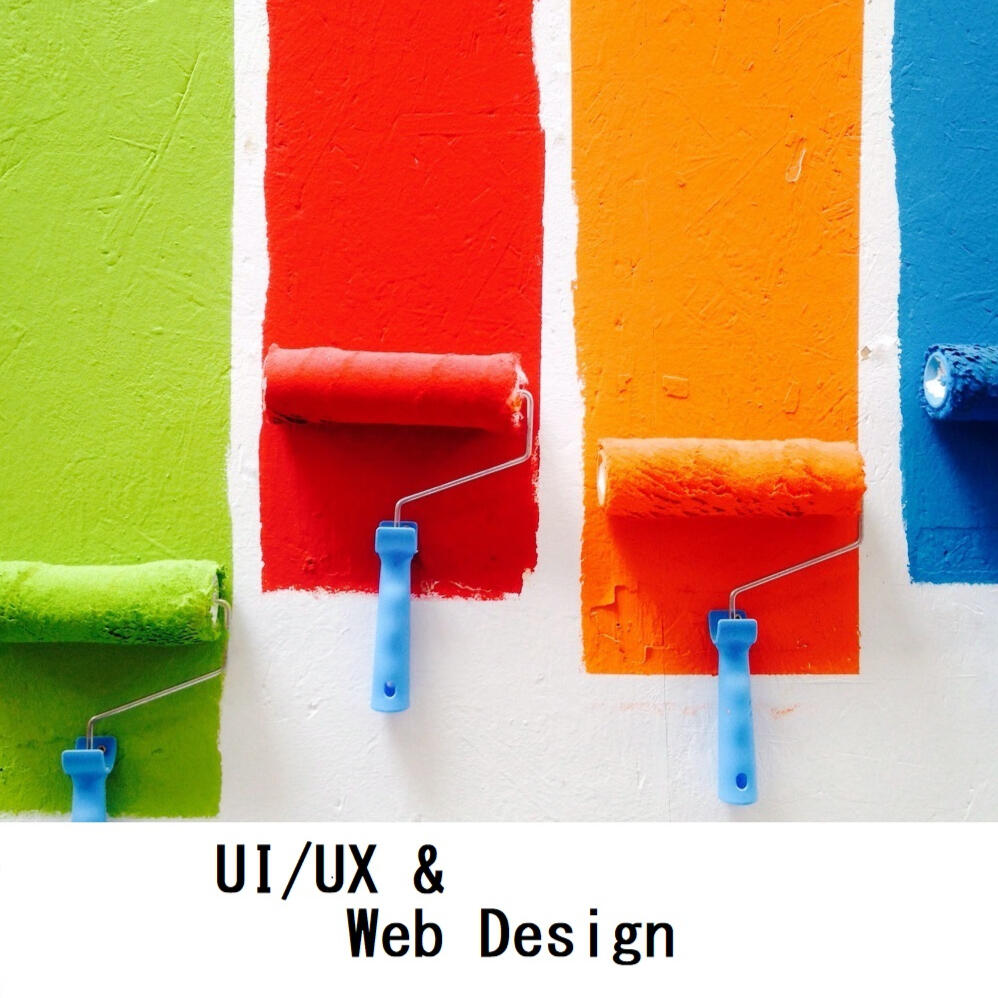 The business value of good
design is increasingly recognized. Whether you're looking for a UI-only role, a purely UX-focused career, or a mixture of both, Rio will get them for you.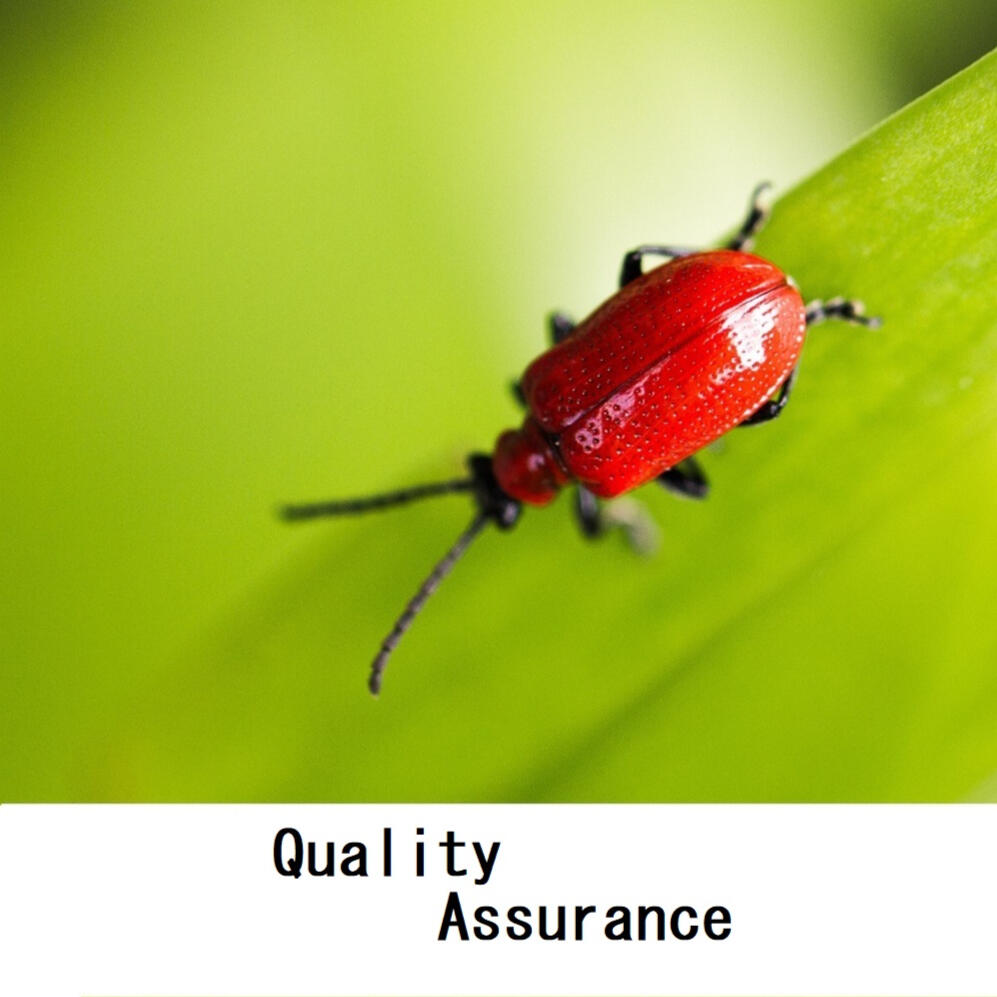 Manual & Automated
Most products need QA engineers to set a mature development process, ensure the quality of the released software, and prevent errors in the system before users find them. Our partners' QAs use various techniques to check whether a system meets all the specified requirements and operates as it 'should'.
Every-client-is-a-king policy
We are always in touch with our customers, constantly in sync, which makes it possible to quickly react to all the changes within the project and manage them accordingly and in time.